Garfield und seine Freunde
Zuerst als Comic zu Ehren gekommen, fand sehr schnell auch die Zeichentrickserie einen großen Fankreis. Der freche und vor allem faule Lasagne fressende Kater Garfield macht seinen Mitbewohnern John und Odie das Leben schwer.
Allgemeine Daten
Original-Titel
Garfield and friends
Produktionszeitraum
1988 bis 1994
Produktionsland
USA
Produktionstyp
Zeichentrick
Genre
Comedy
Episoden
121
Theme zur Serie
Video der Woche
Serienoldies-TV bietet euch die Möglichkeit Intro-Videos diverser KULT-Serien kostenlos online zu betrachten.
Könnte dich auch interessieren ...
Full House - Rags to Riches
Kommentare
Darsteller
Crew
Autoren
Jim Davis
Mark Evanier

Regie
Tom Tataranowicz

Musik
Ed Bogas
William Griggs
Michael Gollom

Zeichner
Jim Davis

Produktion
Jim Davis
Lee Mendelson
Phil Roman

Film Roman Productions
Paws Inc.
United Media Productions

Was wurde aus ... ?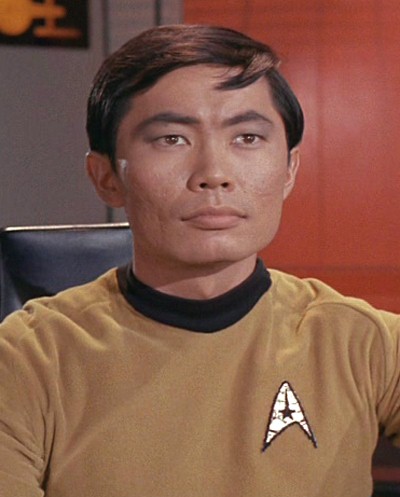 George Takei