He-Man - Masters Of The Universe
Die Story bei Masters Of The Universe bestand aus einfachen Abenteuer-Geschichten ├╝ber den Planeten Eternia. Der Prinz von Eternia, Adam, hat ein magisches Schwert, welches ihn in He-Man den st├Ąrksten Helden von Eternia verwandelt, den Verteidiger des K├Ânigreiches. Sein Gegenspieler Skeletor trachtet mit seinen Gehilfen danach das mysteri├Âse Schlo├č Greyskull zu erobern, welches He-Man seine Kr├Ąfte verleiht.
Allgemeine Daten
Original-Titel
He-Man and the Masters of the Universe
Produktionszeitraum
1983 bis 1985
Produktionsland
USA
Produktionstyp
Zeichentrick
Genre
Science-Fiction
Episoden
130
Theme zur Serie
Video der Woche
Serienoldies-TV bietet euch die Möglichkeit Intro-Videos diverser KULT-Serien kostenlos online zu betrachten.
Könnte dich auch interessieren ...
Die Dreibeinigen Herrscher
Kommentare
Darsteller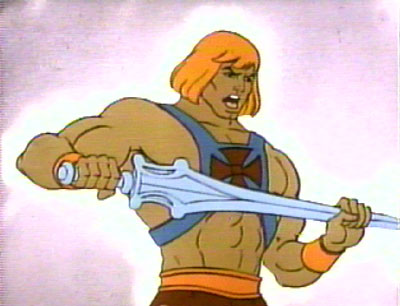 He-Man (alias Prinz Adam)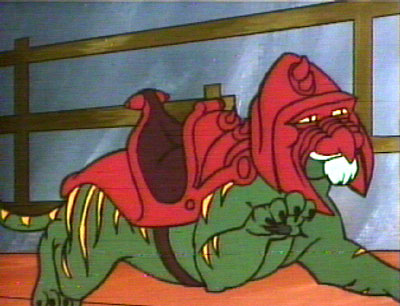 Battle Cat (alias Cringer)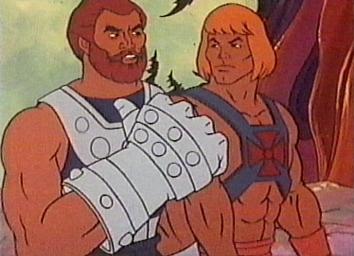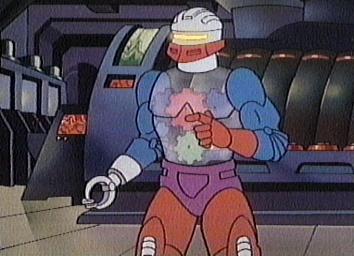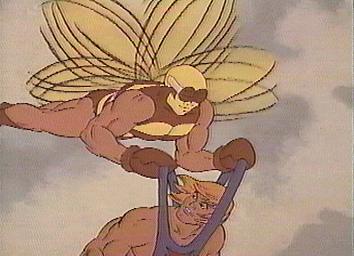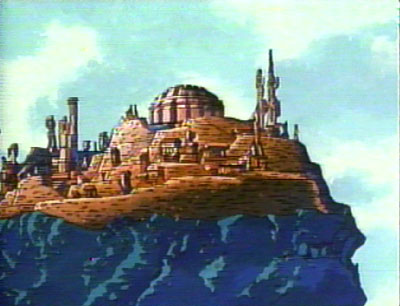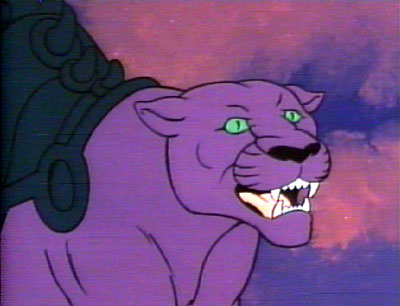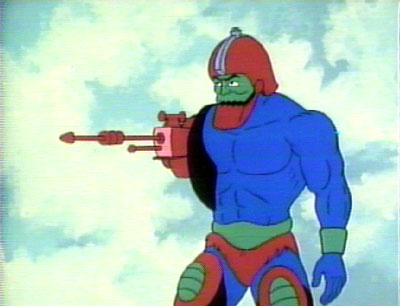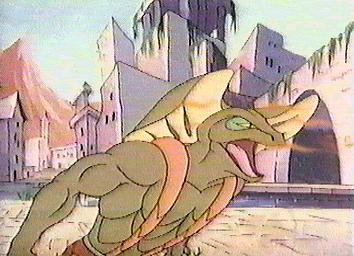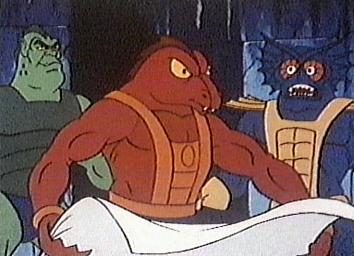 Crew
Autoren
David Chappe
Paul Dini
Lawrence G. DiTillio
D.C. Fontana
Richard Fontana

Regie
Ed Friedman
Lou Kachivas
Marsh Lamore
Bill Reed
Rich Trueblood
Gwen Wetzler
Lou Zukor

Musik
Erika Lane
Shuki Levy
Haim Saban

Zeichner
Michael Randall
Barry Caldwell
Rich Chidlaw

Produktion
Norm Prescott
Patricia Ryan
Lou Scheimer

Filmation Associates
Mattel Inc.

Was wurde aus ... ?
John Hillerman